Written on May 26, 2011
An (almost) Fortnightly Fundraiser for Winnipeg Copwatch's International Conference featuring the following films:
June 1: Serpico
starring Al Pacino
directed by Sidney Lumet
"The true story about an honest New York cop who blew the whistle on rampant corruption in the force only to have his comrades turn against him."
June 15: The Departed
starring Matt Damon, Leonardo DiCaprio, Jack Nicholson
directed by Martin Scorcese
"Two men from opposite sides of the law are undercover within the Massachusetts State Police and the Irish mafia, but violence and bloodshed boil when discoveries are made, and the moles are dispatched to find out their enemy's identities."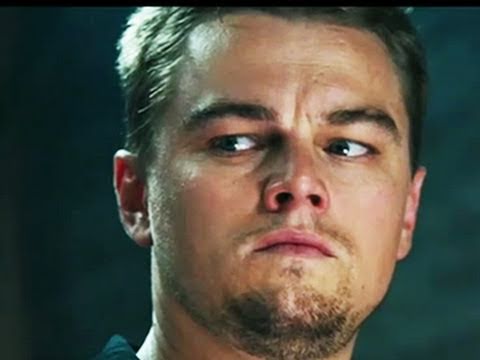 June 29: Rambo: First Blood
starring Sylvester Stallone
"A mentally unstable Vietnam war vet, when abused with a small town's police force, begins a one man war with it."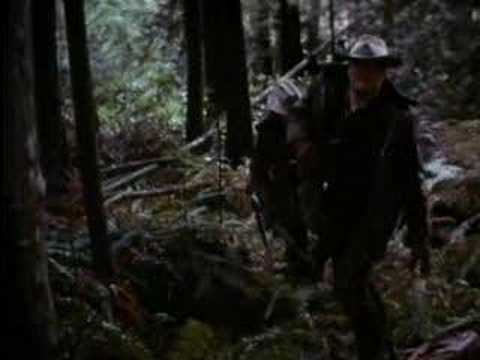 July 13: Changeling
starring Angelina Jolie
directed by Clint Eastwood
"A grief-stricken mother takes on the LAPD to her own detriment when it stubbornly tries to pass off an obvious impostor as her missing child, while also refusing to give up hope that she will find him one day."

July 20: Kanehsatake: 270 Years of Resistance
IMDb: "A film account about the military 1990 siege of a Native American reserve near Oka, Quebec, Canada and its causes."
Or: A documentary by Alanis Obomsawin about Mohawk resistance to neo-colonialism in Quebec.

---
All films will be screened starting at 7pm at:
Rudolf Rocker Cultural Centre
91 Albert Street, 3rd Floor
Minimal donations accepted, no one will be turned away.
Bring your appetite because there will be popcorn, candy and drinks for sale.
This building unfortunately does not have an elevator is therefore not accessible for people who have trouble climbing stairs.
Visit our conference website to learn more about the panel, discussions, workshops and films we will be presenting; register for the conference, sign up to ride share and billet/be billeted.